by Jaye on May.15, 2011, under About the Bastards
This could be my very first unnamed BOD.  Of course it is, though – I WRITE THIS GOD DAMN THING
Usually my weekly article (in which Tim pays me tens of thousands of text messages to pen) revolves around some celebrity or dumbass uttering something that makes the news in an arrogant fashion, but never before has my keyboard tapped so furiously on the physical action of a person.
Until earlier this week, when some woman went to the other side in a manner that would have made Osama envious.
Jennifer Mills-Westley was attacked by an unknown assailant in a supermarket in Spain after he stole a knife and beheaded her.
Eh, right now, Osama gives it 2 popped caps up…
And this, while tragic, is still a fact of life simply because random acts of senseless violence happen every day. Insane people are everywhere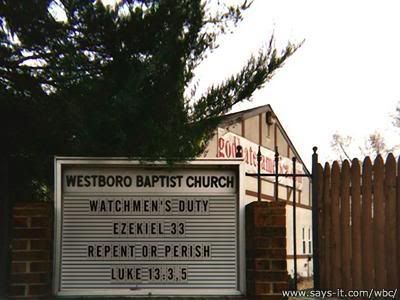 and it shouldn't come as no surprise that one or two of them are inclined to, I dunno, sever a woman's head in a grocery store.
So, we have a crazy Bulgarian wielding a stolen knife in a store and he takes a little off the top. It happens. Security guards were alerted who confronted the man, and this is the part that (for lack of better word) kills me – and he tried to run away with the head.
Right off the bat, raise your hand if you immediately thought of a few blow job jokes.  I raised mine like a son of a bitch.
But upon further review, i had to question this man's apparent lack of sanity. Stealing the head for sexual purposes? It's a little juvenile. If he was really hard up for some swerve he would have dropped the head and took the remainder of the corpse. I mean, really, just the head doesn't count as desecration of a corpse, does it? plus it looks better on a rap sheet.
Anyway, for savagely attacking and beheading a woman in a supermarket, I hereby dub thee, unnamed Bulgarian Assassin, this week's winner and declare that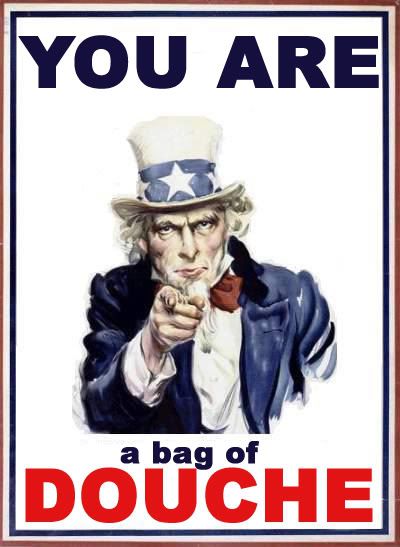 and for the departed, I send you off with a tribute song